Gilmore Girls Trivia Brunch at Rock and Reilly's USC
What better way to celebrate a love of Gilmore Girls than with coffee, breakfast, and trivia complete with themed cook books, Luke's Diner gear, and even a bonkers backback!?
Normally we're here at Rock and Reilly's USC for our weekly game on Thursday night, but today we took over most of the place for a fun theme game during Sunday brunch! Scroll down to read more about how the game went and what teams impressed most of all!
About 20 teams competed in this one and the scores were tight throughout the game, with only about 10 points separating first place from tenth by the end! When people say they're superfans of a show, we usually trust them, but you all really proved it in this game, because even our hardest questions only managed to stump a handful of teams in each round!
Of course, there's usually one or two teams at these theme games that are truly above and beyond and this one was no different as Super Cool Party People came just a few letters short (WINDward Circle not WAYward!) of becoming our first ever team to win a theme game without missing a single question in the entire game! Combined, the top three teams only missed 12 questions out of 50+, which is just ridiculous!
But truly, everyone played impressively and we loved hosting for you all! Hope to see everyone at the next one!
Here are some quick stats from the game—scroll down to see the final scores and a gallery of photos!
Hardest Question of the Game: Even though a few teams impressively got this one right, it was the only question our first place team missed so, it has to be: What was going to be the title of the spinoff focused on Jess, that would have built upon a Season 3 episode titled "Here Comes the Son" (AKA a backdoor pilot) but it was never made?
Windward Circle.
A close runner up though was from the final round as well… When Rory and Lane are dressed as pilgrims discussing Rory's first kiss with Dean, it is revealed that the week before Patrick Cho, kissed Lane on her forehead (which Rory also does in this scene). He was a theology major in what kind of jacket?
Members Only — Lane very specifically regrets that he was in a "Members Only" jacket (which if you're old enough, you may remember were popular for a few months in the 1980s).
Easiest Question of the Game: This one is a little harder to figure out because there were so many that every team got correct, but my feeling is that it was this one… Of all the businesses in Stars Hollow that are named on the show, who's "Pancake World" would come alphabetically first?
Al's Pancake World
Favorite Team Names:
The Happy Gilmore Girls
Babette Ate Oatmeal
Most Points Per Capita (Best Smallest Team): The Second and Third place teams were only a point apart and both had only two players, so we have to mention them both!
Copper Boom
Oy With The Poodles!
And finally, the FINAL scores from Gilmore Girls Trivia Brunch at Rock and Reilly's USC!
Super Cool Party People - 55 Points (Only 1 question off a perfect game!)

Oy With The Poodles! - 51 Points (Two person team!)

Copper Boom - 50 Points (Two person team!)

And we had a four-way tie for fourth place!

Stars Hollow Mercantile - 47 Points (Two person team!)

Yaa Yaa Sisters - 47 Points

Oober - 47 Points

Yaa Yaa Sisters - 47 Points
All Final Scores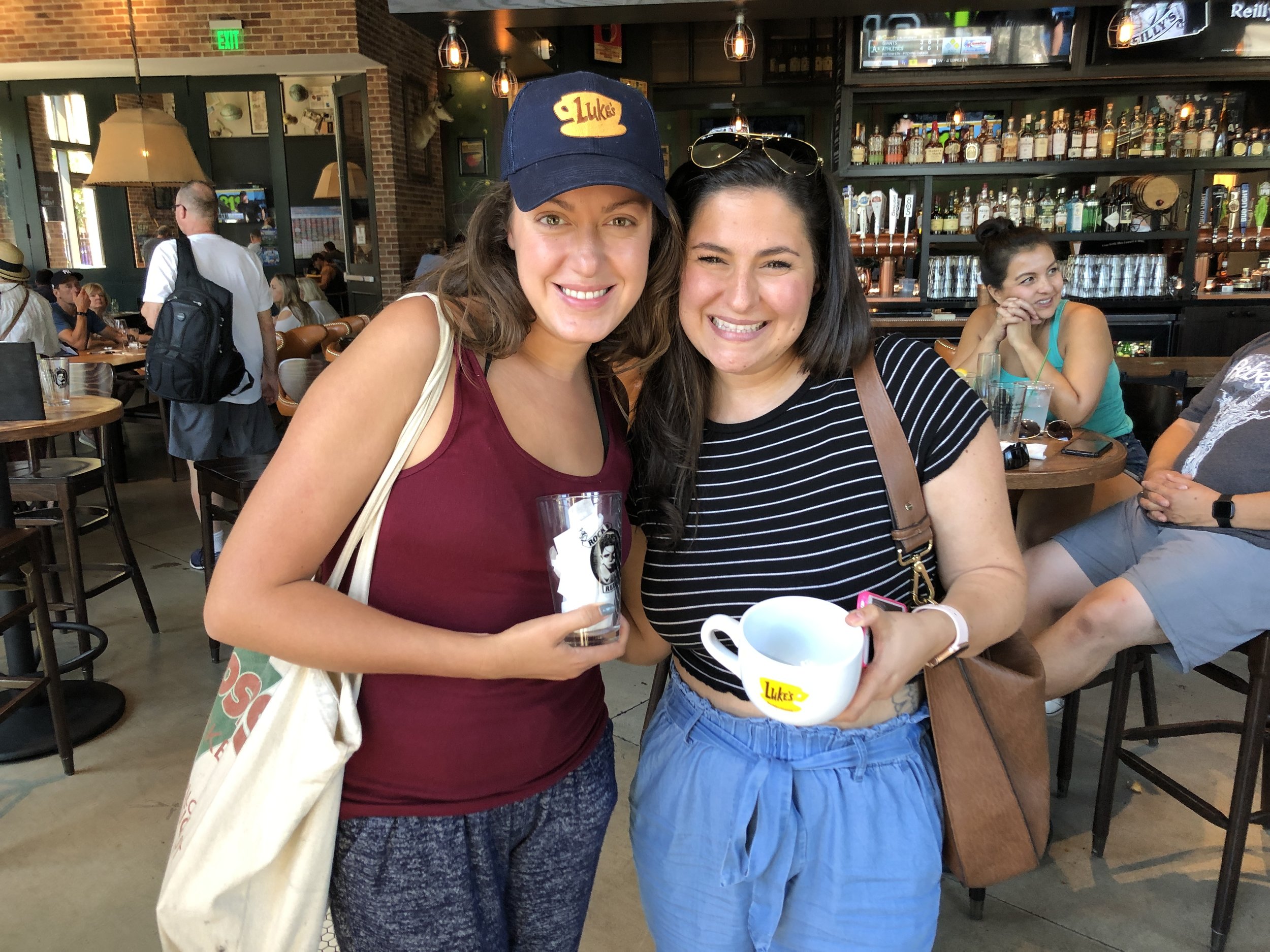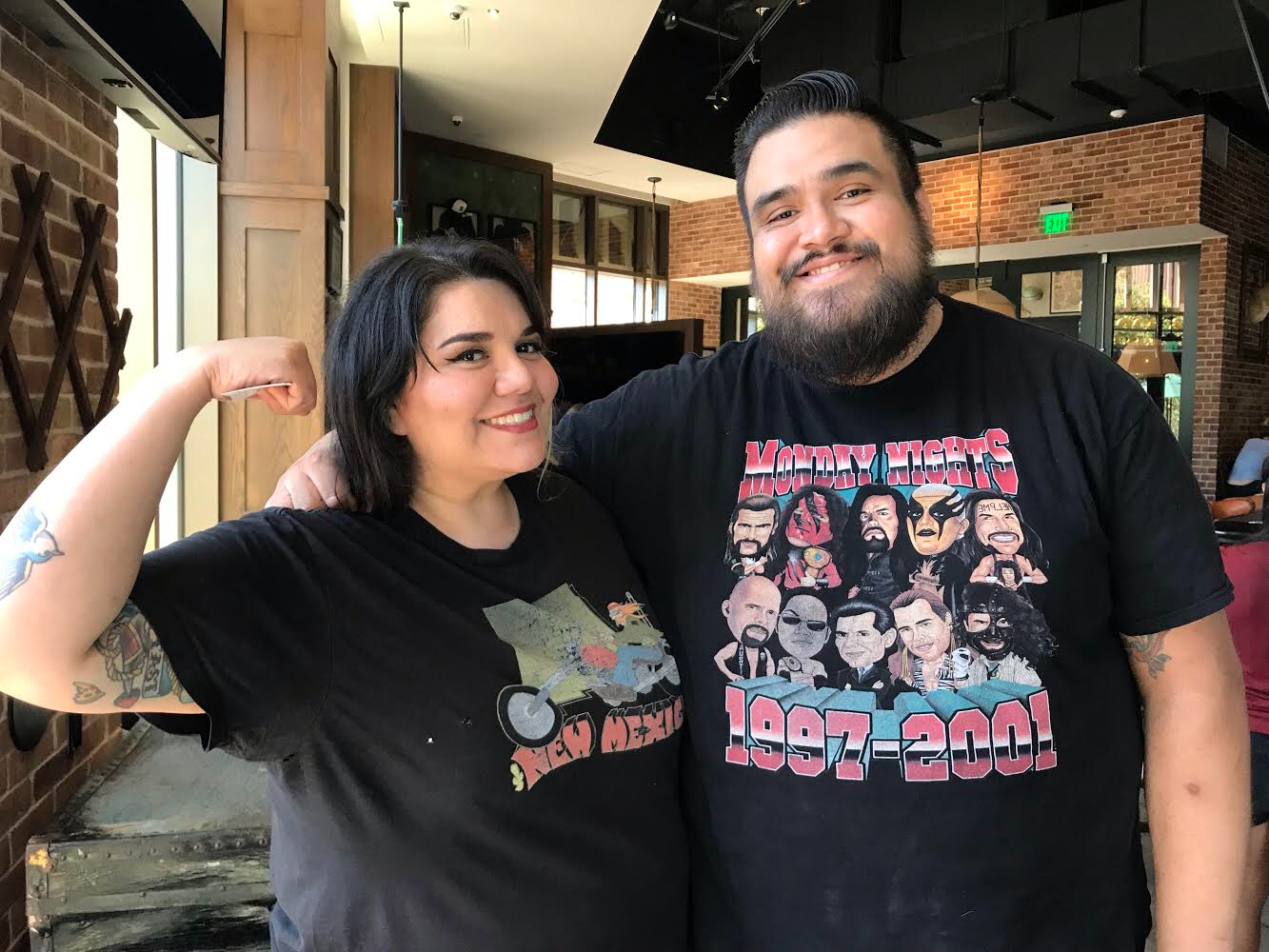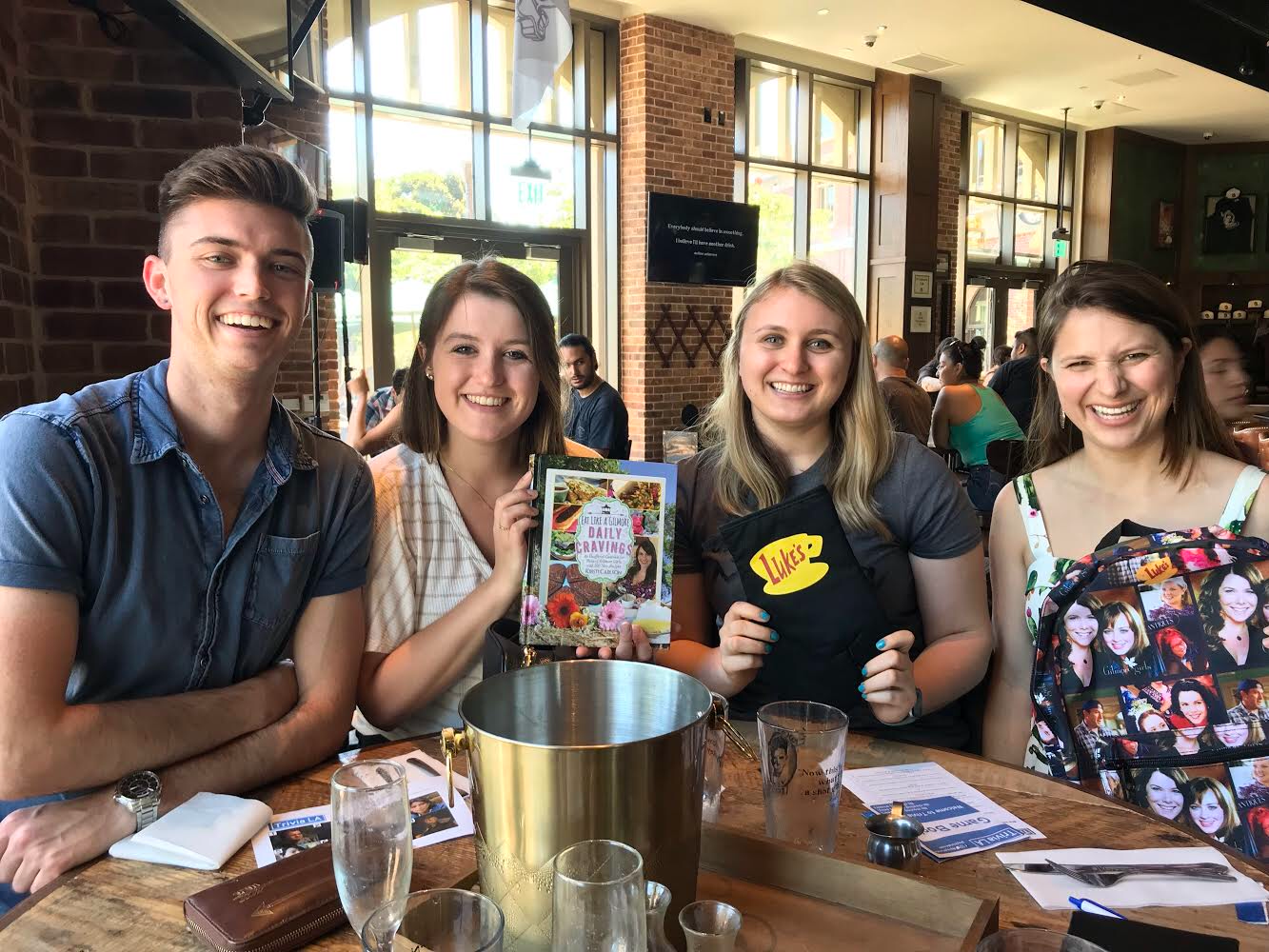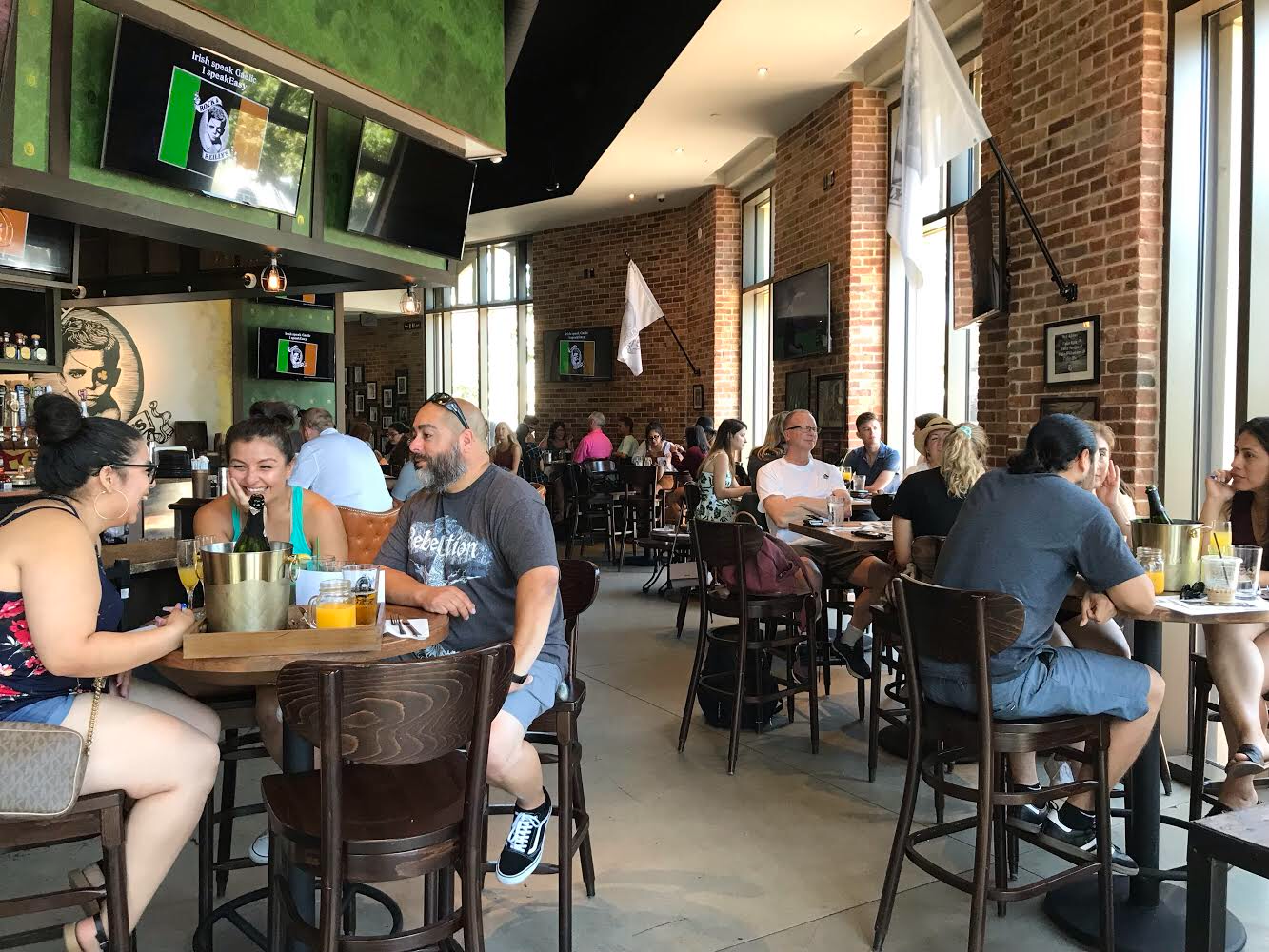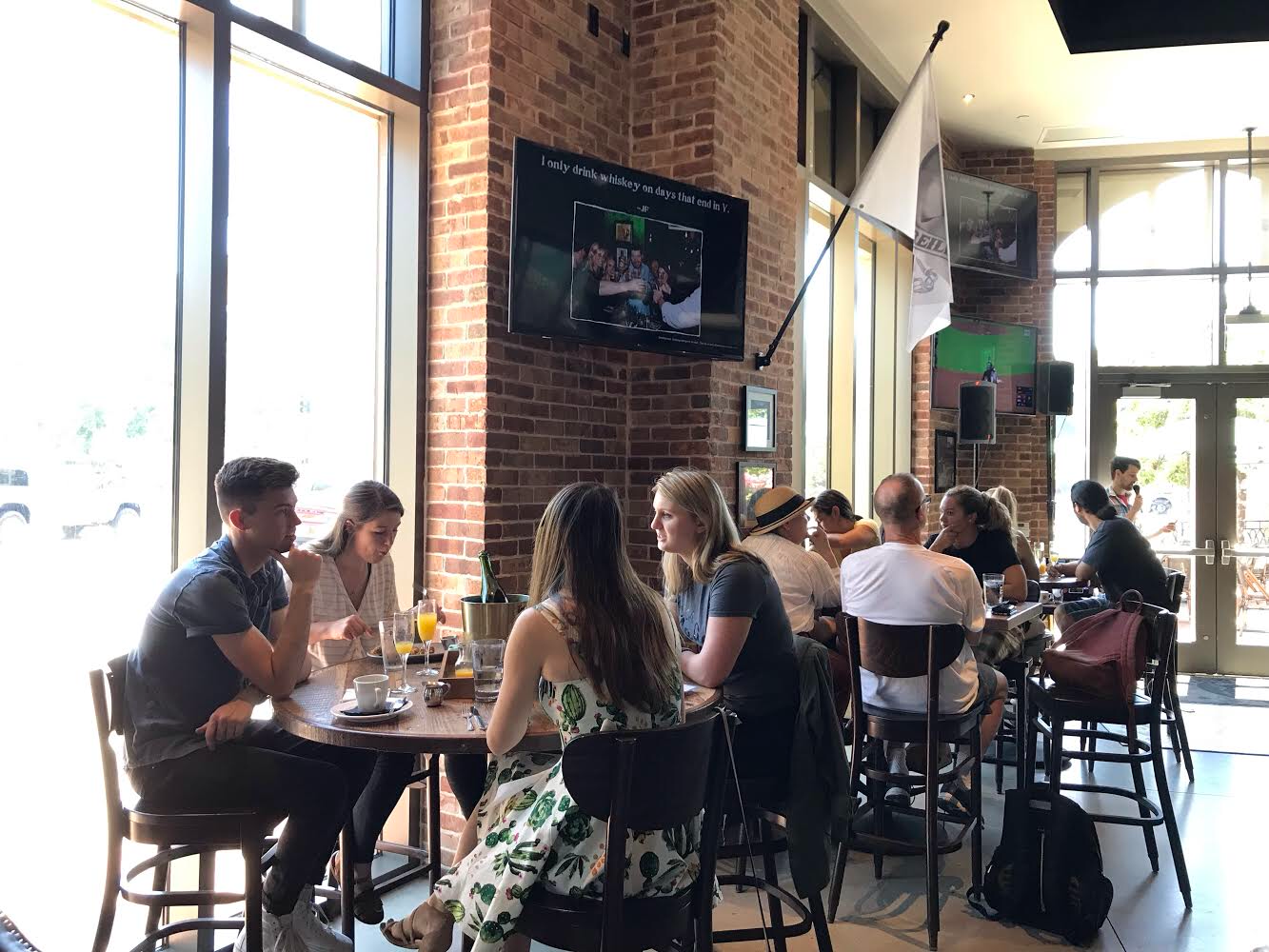 Thanks so much to everyone for coming out and playing—we hope you had a great time and don't forget, we're at Rock and Reilly's every Thursday night at 6pm with weekly trivia! Come out and say hi soon!
Follow us @PlayTriviaLA on instagram, twitter, and especially facebook to find out when the next big theme night will be! We also have weekly games every Monday, Tuesday, Wednesday, and Thursday night and you can join our e-mail list to be the first to know about new weekly games and upcoming theme games—we promise not to send more than a couple e-mails each month!